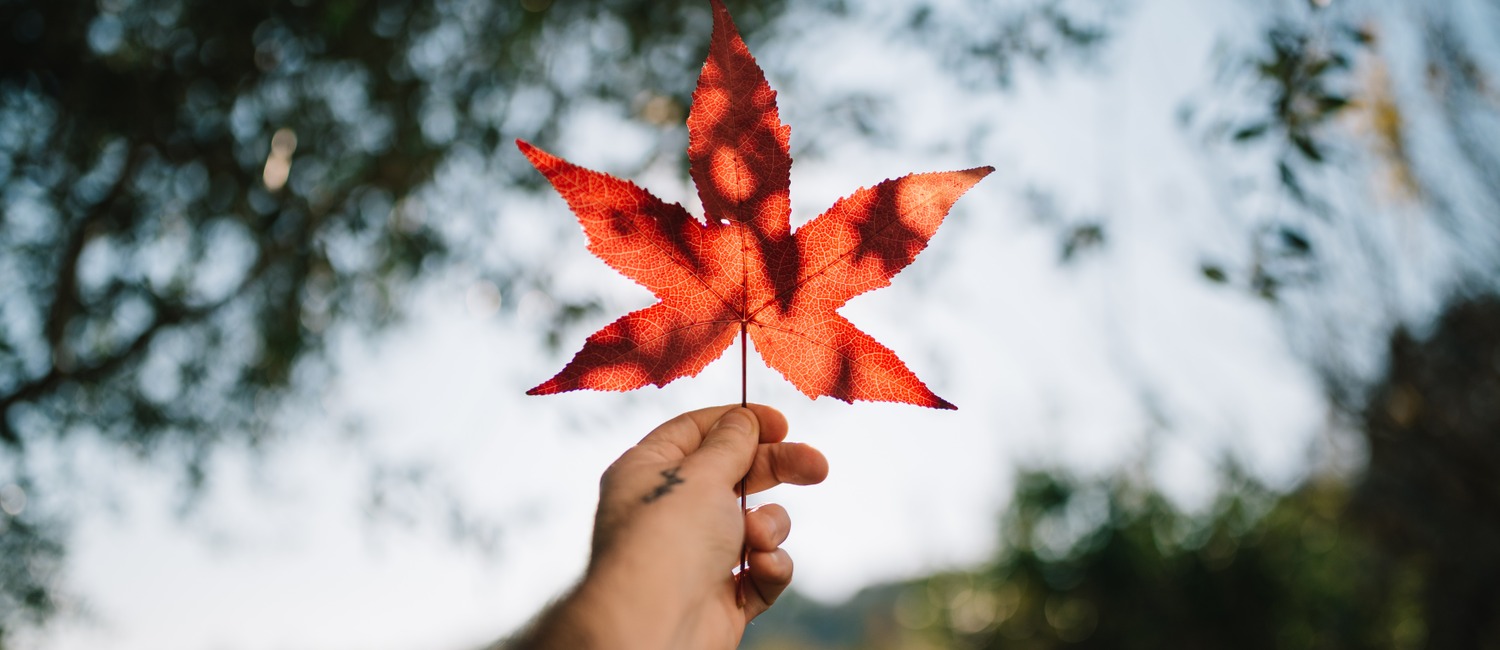 A New Pathway for Care Providers to Become Canadian Citizens
2019-05-07T10:12:27-04:00
If you are a caregiver who has worked in Canada, but does not have permanent resident status, a new government pilot program is making it easier to make Canada your home. The Interim Pathway for Caregivers is a program dedicated to helping in-home caregivers with experience working with children or those with medical needs, seek permanent residency within Canada based on job experiences. It also offers an opportunity to include a spouse, partner, and children in the application to give them status as a permanent resident at the same time.
If you have dreams of making Canada your home, you'll need to act fast as the program is only open for a limited window of time. Applications for this program opened on March 4, 2019, and will close as of June 4, 2019. This means there is a three-month window for any application submissions. Additionally, the program has an average processing time of 12 months and requires a minimum fee of $1,040 (CAD) upon submission.
As with all government programs, there are requirements that you have to meet in order to apply for the Interim Pathway for Caregivers program. Unfortunately, this program may not work for everybody, but if you do meet the criteria outlined below, you're one step closer to gaining permanent residency in Canada.
Am I Eligible?
To apply for the program, you must first meet the following eligibility requirements:
Work Status:
You are eligible if:
You are not eligible if:
Your work permit extension or restoration request is denied
Your current work permit is a part of the Live-In Caregiver Program
Work Experience:
You are eligible if:
You are not eligible if:
Your work experience occurred while you were also a full-time student
Your work experience was as a foster parent
Your work experience was as a housekeeper
Language Abilities:
You are eligible if:
You pass an English or French language test to prove your level of competency with at least one of Canada's national languages
The test you take is one of the following approved language tests:
Your test results are no more than 2 years old
NOTE: If you cannot find a scheduled test before the program deadline (June 4, 2019), you must take the earliest test available, include the date of the test in your application, and submit your test results as soon as you get them.
You are not eligible if:
Level of Education:
You are eligible if:
You have at least a Canadian high school diploma
You have an equivalent diploma, certificate, or credential and you take an Educational Credential Assessment (ECA) from an approved organization to verify it's equivalency to a Canadian high school diploma
You get your ECA report from one of the following organizations:
Your ECA report is no more than 5 years old
NOTE: If you cannot get your ECA report before the program deadline (June 4, 2019), you must provide proof in your application that you applied for one and submit it as soon as you get the results.
You are not eligible if:
Your education level is not equivalent to at least a Canadian high school diploma
You do not submit proof of your ECA application
How To Apply
To begin the process of registering under the Interim Pathway for Caregivers program, you first need to download the application package. For more detailed instructions on how to fill out the application, an instruction guide is also available. In total, there should be seven separate PDF files to download.
If you don't already have it, you'll need to download Adobe Acrobat, so you can fill out the form directly from a computer. Though you can print off the forms and fill them out by hand, it's a lot easier to avoid mistakes by completing the forms digitally first and then printing them off for signatures after.
Once you have filled out all of the information, click the "Validate" button built into the PDF. This will scan through the document to double check that all required fields have been filled out. If you missed something, it will be outlined in red so you can easily spot it and complete the missing pieces. After everything has been filled out and validated, print all of the documents and mark your signature where required.
Next, you should navigate to the payment page, where you will be required to pay the $1,040 (CAD) application fee. To find the right information, select the country you are applying from in the first, then "Permanent Residence" in the second field, and finally "Caregivers" in the third field. Note that you are also required to pay in advance for biometric testing (fingerprinting and photos) to complete the application process.
Once you have paid the fees, you are pretty much ready to go! The last step is to collect all of the pages from the application package—as well as any additional documents you may need to submit—and mail them to the following address:
Case Processing Centre in Edmonton
Immigration Refugees and Citizenship Canada
c/o PR (CG), Station 805
9700 Jasper Avenue NW, Suite 55
Edmonton, AB T5J 4C3
Next Steps
After you submit your application, you will be sent a notification regarding your biometric (fingerprinting and photos) requirements. This notice will provide you with a list of collection service points where these requirements are accepted, as well as further instructions on how to submit them.
At the same time, your application will begin to be processed and reviewed by immigration officers. You can check the status of your application at any time once processing has begun. If your application was not completed properly, it will be sent back to you. However, if everything checks out, expect to wait at least one year before a decision is made in regards to your application.
Summary
The Interim Pathway for Caregivers is an exciting new program that can help provide permanent citizenship to non-Canadian caregivers. Not only does it allow caregivers to make Canada a permanent home, but also provides an opportunity for caregivers to bring their families with them. Though the program is only available for a short period of time, if you're looking for a place to call home, Canada is here!