Find Senior Care Services; Respite and Live In Caregiver
Finding homecare assistance for seniors and adults with special needs can be challenging to find. We can help you find a live out or a live in caregiver for respite care, senior care, elderly care. Each caregiver has taken the time to list a profile describing their experience, education, and availability in detail, as well as providing photos, resumes, and references for your review. We are the home care health services needs specialists.
Find qualified and experienced Canadian caregivers in your city!
Live In Caregivers
Live Out Caregivers
Adult Caregivers
Senior Care
Respite Care
Home Health Care Providers
CanadianNanny.ca is an online services designed to making finding care for your loved ones easy, effective, and economical. We have over 4,500 members listed across Canada providing in home care for families. You will also find local nannies and babysitters if you are seeking childcare, as well as housekeeping and pet care to suit all your household needs.
With registration, you will immediately have access to many free resources to help you in your search. One parent has said, "…Your reference book was a big help. I used it extensively – honestly I think I would have been lost without it."
Complete "How to Hire and Keep a Good Caregiver" guide
Sample Employment Contract
Sample Daily Log
Reference Check Information
Caregiver Wages
Live-in Caregiver Program Information
Hiring a caregiver in Canada
Register as a Family
What Do I Get?
Access to Jobseekers in your Area
live in caregivers
live out caregivers
senior babysitters
respite care providers
in home caregivers
home care workers
personal support workers
home care nursing
Profiles for Each Member
*May not be provided by all
experience
certifications
availability
criminal record check
resumes*
qualifications
languages spoken
first aid/CPR
photos*
references*
Search by Map or Profile - Filtered Results that Match Your Needs
Direct Access to Caregivers Living in Canada
Register as a Family
How Does It Work?
Register: post your needs, pick your services
Purchase subscription: ongoing monthly, 3-month, or 1-year — you choose!
Receive applications from jobseekers & contact jobseekers
Interview and screen applicants you're interested in
We send job postings to caregivers, so they come to you, to save you time
Save profiles as 'Favourites' so you can make notes and look them up easily
Update, change, or remove your information at any time
Ongoing support from our staff with your search
You control your own search and who you wish to contact, interview, and hire. Find the caregiver that's perfect for your family! There is no obligation to hire a caregiver using our senior care services. Build a relationship with your caregiver, and agree on the duties, responsibilities, hours, caregiver salary.
How Many Caregivers Will I Have Access to?
Do a Test Search for Caregivers before you register. You can see how many caregivers are registered right now in your city – when you're a member, you'll have access to the rest of their information, with contact information, so you can call them right away!
What do Other Families Think?
We have helped thousands of families find care for their family. Read our Family Testimonials to see what feedback we've received for our senior care services.
What is the Cost?
To access all of the services (nanny services, babysitting services, adult care services, housekeeping services, pet care services) with CanadianNanny.ca, there are three membership options: an ongoing monthly subscription for $39.99 per month, a 3-month subscription for $79.99, or a 1-year subscription for $119.99.
*If your account is deactivated at any time, you must pay the activation fee to reactivate your account.
Questions or Comments?
Contact us to ask any questions or if you need help with anything! Check out our Contact page for how to talk to us.
Register as a Family
Newest Nannies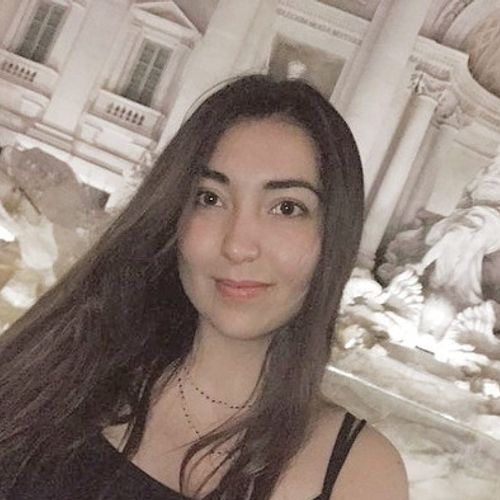 EVA M
Vancouver Babyminder Interested In Work in British Columbia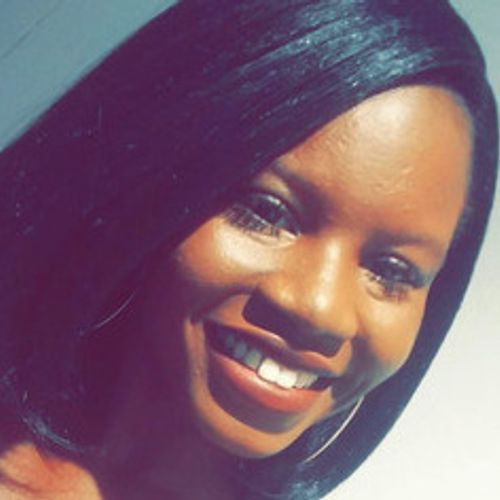 Landy T
Nurturing and dependable babysitter/nanny with over 7 years of experience ensuring growth, happiness and safety to children.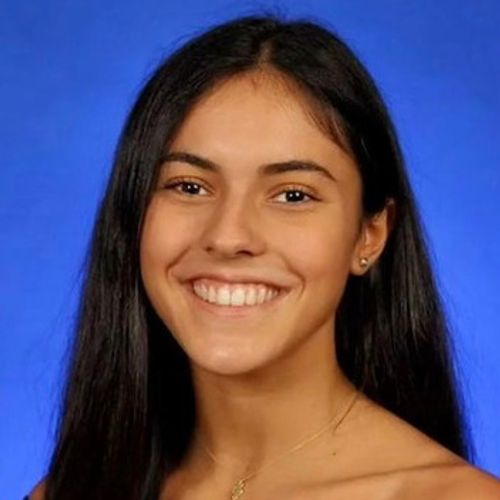 Maud C
I am a student who is looking to babysit in the Montreal area. I have past experience and love taking care of children!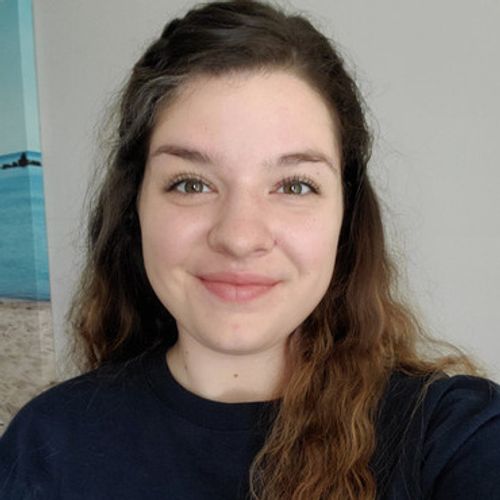 Lily E
Interested In a Caregiver Job in London, Ontario for weekends.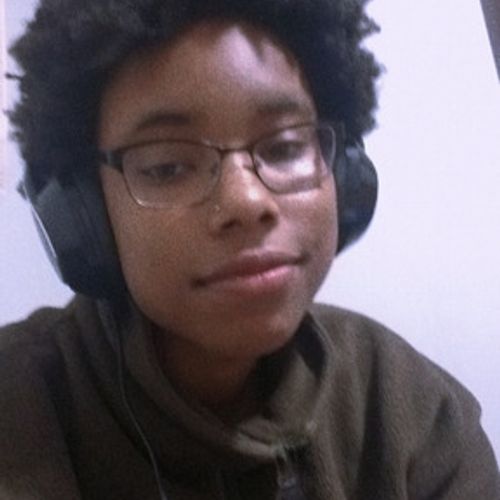 Tejha P
Available: Available Teenage Care Provider in Toronto, Ontario
Newest Blog
COVID-19 creates uncertainty for caregivers paid under the table
Testimonial
Thanks to your site I was able to hire a wonderful person to care for my mother in law. I contacted her one day, had the interview the same day and she started the next. I had a hard time finding anyone until I found your site. Once again thanks so much for helping me stay sane during this very trying period in our lives, that`s what this care giver does for us.