Nanny in Vancouver
22 yo looking for a live-out, long term nanny position for 2 days during the week and 1 on the weekends starting on December 2017 or January 2018 in Vancouver. With Aupairing experience of 2 in New York and in Milan. Very trsutable and responsible with a lot of experience with kids. - Very commited -Very good english - Basic Italian -Love kids - Love animals If you're interested and have any question, don't doubt on asking !! : )
Nanny Details
Email Address
...@hotmail.com

Confirmed

Phone Number
521-331-...
Years of Experience
2
Provider Type
Individuals
Age Group
Availability
Language
Days Per Week
2

Hours Per Week
18

Pay

Maximum - $20.00
Hourly

Services
Transportation
Household
Number of Children
2

Twins Or Multiple Children
Yes

Recommendations for Nora C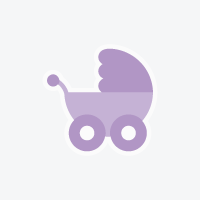 Haruyo D
Karime has a good way with children of all ages. She is involved and interested in their lives. She is a great companion often lending a listening ear to the children at home. She is esger to learn new things and takes her role very seriously. We miss her!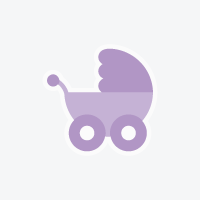 Abigail D
Karime is hard working and is excellent with kids! She has experience working with children and teaching english! I strongly recommend Karime!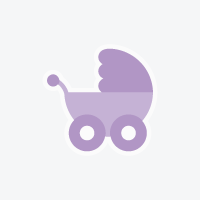 Lauren R
Karime Nakashima is trustworthy, kind, responsible and hard working. She has excellent language skills and a positive attitude. She has a lot of experience teaching English and taking care of children. I highly recommend Karime on a personal and professional level.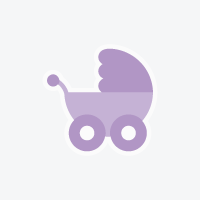 Nidhi G
Karime is hard-working and dedicated. She's very friendly and easy to get along with! She's worked with kids before and they have loved her. She's a trustworthy person and she'll definitely bring a smile on anyone's face!
Nora C's Other Listings
More in Vancouver, British Columbia
Find Nannies Near Vancouver
Featured Canadian Nanny Providers near Vancouver, BC
×
Nora C Very responsible and enthusiastic girl with experience of 2 years as an AuPair