Pet Care: Pet Sitters, Pet Grooming and Dog Walking
More and more families want their pets to be in the comfort of their own home when they are at work or on vacation. Getting a pet sitter or pet nanny can decrease stress for you and your pet. Our pet care service is designed to help families find pet sitters in an easy, effective, and economical way. Across Canada, we have over 2,000 cat sitters, dog sitters, dog walkers and others offering pet daycare in their homes. Some of the caregivers also indicate that they will do dog grooming!
Registration grants families full access to detailed profiles with experience, services offered, availability, photos and more.
Find qualified and experienced Canadian pet sitters in your city!
Pet Sitters
Dog Walking
Cat Sitters
Pet Care
Dog Sitters
Experienced & Local
CanadianNanny.ca pet care services provide families in Canada a complete and easy-to-use database of experienced and qualified pet sitters for hire. Find a petsitter in your city using the comprehensive database of pet sitters in Canada and feel confident that your needs are met.
Register as a Pet Owner
What Do I Get?
Access to Jobseekers in your Area
pet sitters
dog walkers
pet care
cat sitters
nannies
babysitters
personal support workers
housekeepers
Profiles for Each Member
*May not be provided by all
experience
certifications
availability
criminal record check
resumes*
education
languages spoken
first aid/CPR
photos*
references*
Pet Sitters Are Available for:
drop-in
day visits
extended stays
overnight stays
travelling
home care
Pet Care Workers Can Provide:
grooming services
training
meal preparation
feeding
administration of medications
housebreaking
Care Provided for:
reptiles/amphibians
small mammals
exotic pets and more
Wide Range of Experience Including:
breeders
shelter workers
vet workers
Search by Map or Profile - Filtered Results That Match Your Needs
Direct Access to Pet Care Workers Living in Canada
Register as a Pet Owner
How Does It Work?
Register: Post your needs, pick your services
Purchase subscription: ongoing monthly, 3-month, or 1-year membership
Receive applications from jobseekers & contact jobsekers
We send job postings to pet sitters, so they come to you, to save you time
Save profiles as 'Favourites' so you can make notes and look them up easily
Update, change, or remove your information at any time
Ongoing support from our staff with your search
You control your own search and who you wish to contact, interview, and hire. Find the petsitter that's perfect for your needs! There is no obligation to hire a pet sitter using our pet care services.
How Many Pet Sitters Will I Have Access to?
Do a Test Search for Pet Sitters before you register. You can see how many petsitters are registered right now in your city – when you're a member, you'll have access to the rest of their information, with contact information, so you can call them right away!
What do Other Families Think?
We have helped thousands of families find pet care for their pets. Read our Family Testimonials to see what feedback we've received for our pet care services.
What is the Cost?
To access all of the services (nanny services, babysitting services, adult care services, housekeeping services, pet care services) with CanadianNanny.ca, there are three membership options: an ongoing monthly subscription for $39.99 per month, a 3-month subscription for $79.99, or a 1-year subscription for $119.99.
*If your account is deactivated at any time, you must pay the activation fee to reactivate your account.
Questions or Comments?
Contact us to ask any questions or if you need help with anything! Check out our Contact page for how to talk to us.
Register as a Pet Owner
Newest Nannies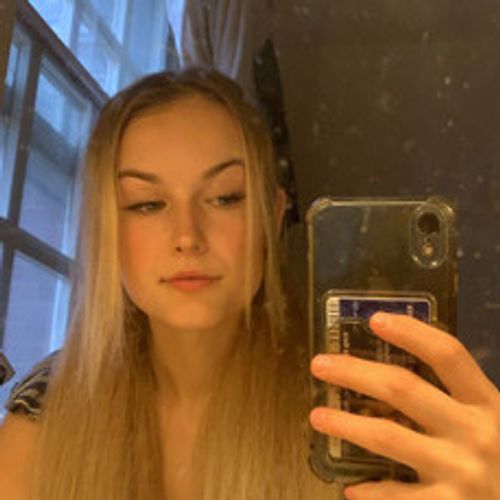 Shayna H
Private Nanny in Lower Sackville, Nova Scotia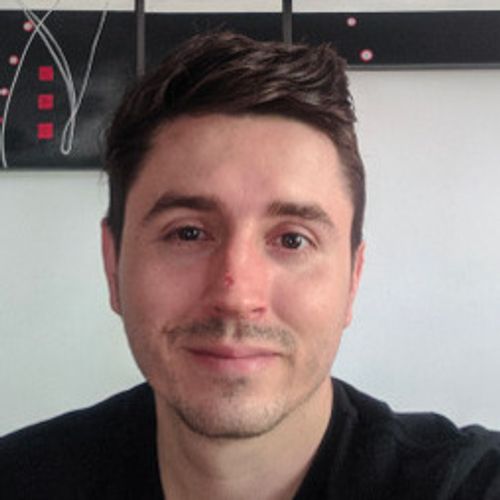 Edwin C
Serving to God helped me to love and enjoy working with children. Treatment and teaching should be with love always.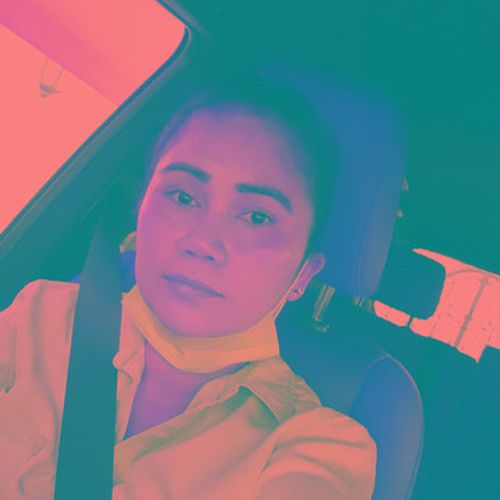 Oreste B
Hello employer...I am here in canadiannanny applying for a fulltime job nanny...in live in possition.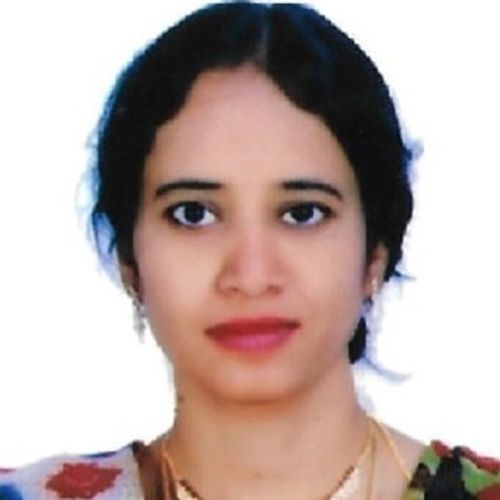 PULI S
I am a School Teacher who has served in Telangana Government School. India. Age 44 Years, an Indian from Hyderabad.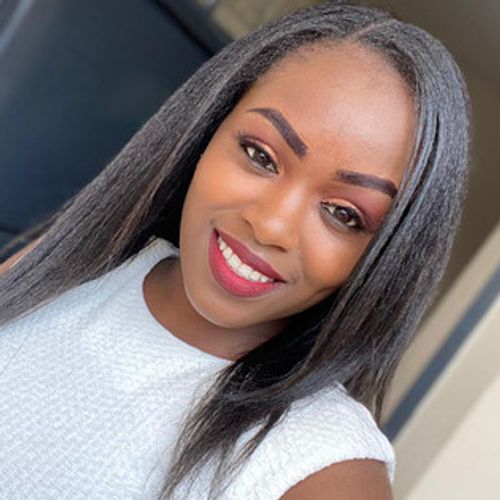 Tabitha M
Light Housekeeping Who is Caring and Ready to Help
Newest Blog
COVID-19 creates uncertainty for caregivers paid under the table
Testimonial
Just wanted to say thank you to CANADIANNANNY.CA. I found a wonderful position thanks to your website. I have some experience in dealing with the agencies, but you happened to become a treasure for me. NO hidden games, no pushing into something you are not sure, just pure options. That`s what your website is all about. I will recommend it to all people interested in nanny positions.