Find A Nanny or Au Pair for Your Family!
Finding a nanny can be a demanding and stressful process for Canadian families. Our nanny service is the perfect solution for hiring a nanny. Canadian Nanny is designed to make your child care search easy, effective and economical. For over ten years, thousands of parents looking for a nanny have made CanadianNanny.ca the #1 nanny service in Canada. With your registration you receive free resources on how to hire a nanny. Registration also gives you access to detailed nanny profiles, including experience, nanny rates, availability, resumes and photos. Many nannies specialize as a live-in nanny or a live-out nanny, and we have many members eager to work as an Au Pair and Mother's helper, looking to gain experience with children.
Find qualified and experienced Canadian nannies in your city!
Live In Nannies
Mother's Helper
Part Time Nanny
Live Out Nannies
Au Pairs
Full Time Nanny
CanadianNanny.ca nanny services provide families in Canada a complete and easy-to-use database of qualified and experienced nannies for hire. Find a nanny in your city using the comprehensive database of nannies in Canada and feel confident that your needs are met.
With registration, you will immediately have access to many free resources to help you in your search. One parent has said, "…Your reference book was a big help. I used it extensively – honestly I think I would have been lost without it."
Complete "How to Hire and Keep a Good Nanny" guide
Sample Employment Contract
Sample Daily Log
Reference Check Information
Nanny Wages
Live-in Caregiver Program Information
Hiring a Nanny in Canada
Register as a Family
What Do I Get?
Access to Jobseekers in your Area
live in nannies
live out nannies
babysitters
au pairs
mother's helpers
caregivers
housekeepers
petsitters
Profiles for Each Member
*May not be provided by all
experience
certifications
availability
criminal record check
resumes*
education
languages spoken
first aid/CPR
photos*
references*
Search by Map or Profile — Filtered Results that Match Your Needs
Direct Access to Nannies Living in Canada
Look for a Nanny Share Arrangement with Other Parents
Register as a Family
How Does it Work?
Register: post your needs, pick your services
Purchase subscription: ongoing monthly, 3-month, or 1-year — you choose!
Receive applications from jobseekers & contact jobseekers
Interview and screen applicants you're interested in
We send job postings to nannies, so they come to you, to save you time
Save profiles as 'Favourites' so you can make notes and look them up easily
Update, change, or remove your information at any time
Ongoing support from our staff with your search
You control your own search and who you wish to contact, interview, and hire. Find the nanny that's perfect for your family! There is no obligation to hire a nanny using our nanny services. Build a relationship with your nanny, and agree on the duties, responsibilities, hours, nanny salary.
How Many Nannies Will I Have Access to?
Do a Test Search for Nannies before you register. You can see how many nannies are registered right now in your city – when you're a member, you'll have access to the rest of their information, with contact information, so you can call them right away!
What do Other Families Think?
We have helped thousands of families find care for their family. Read our Family Testimonials to see what feedback we've received for our nanny services.
What is the Cost?
To access all of the services (nanny services, babysitting services, adult care services, housekeeping services, pet care services) with CanadianNanny.ca, there are three membership options: an ongoing monthly subscription for $39.99 per month, a 3-month subscription for $79.99, or a 1-year subscription for $119.99.
*If your account is deactivated at any time, you must pay the activation fee to reactivate your account.
Questions or Comments?
Contact us to ask any questions or if you need help with anything! Check out our Contact page for how to talk to us.
Register as a Family
Newest Nannies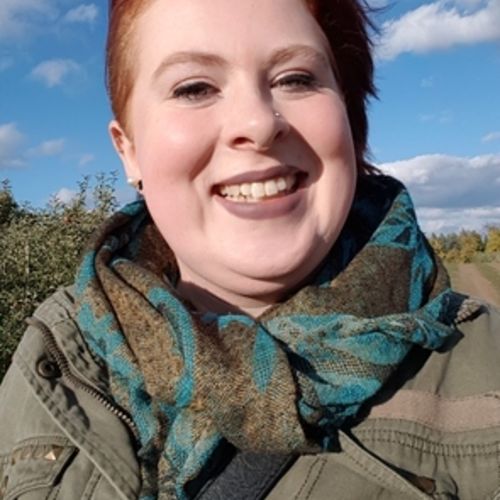 Eveline L
Loving Care Worker for Hire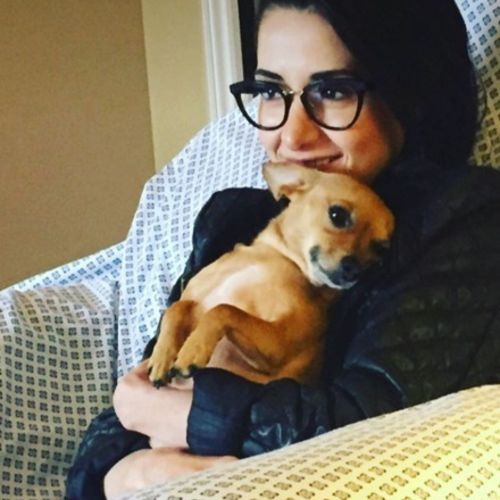 Tatiana T
Flexible Pet Care Available Now!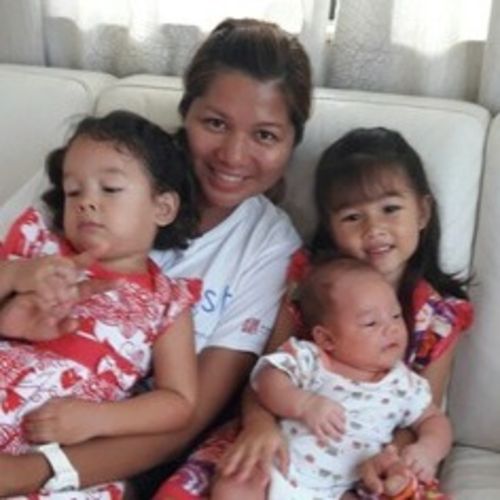 Sheila Ruth B
Experienced Nanny from Hongkong (+8years)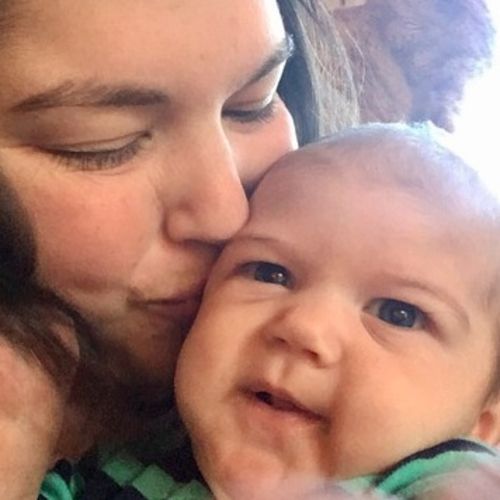 Megan H
Mom & Babe: A Dynamic Duo!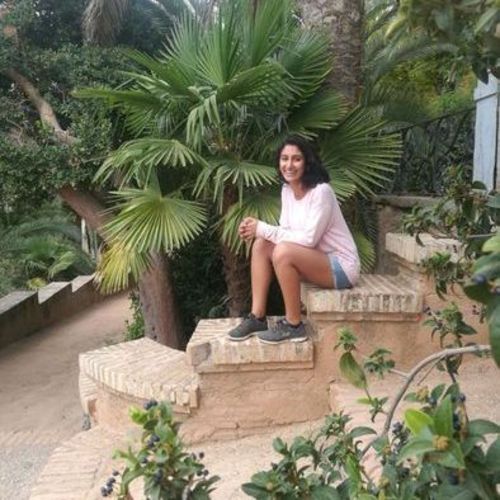 Gagan R
Hello my name is Sky! 10+ years of experience with infants and children up to the age of 10. Caring, positive and energetic!
Newest Blog
What Is a Nanny Share? Everything You Need to Know
Testimonial
I did end up posting a job. I``ve used Canadian Sitter before and it has been really terrific. I hired a wonderful sitter named Melissa. She was part of our lives for 2 years and my daughter just loves her. She has finished University now and moved back to her hometown, but still visits at Christmas. Melissa was dependable, a great tutor, responsible and a really nice person. She taught my daughter how to sew (I can``t thread a needle) and they had great times together. I``m looking for another sitter short-term now and seem to have a few really good possibilities. Your service is terrific and really works well in a University town. Everyone I``ve ever seen on the service has been from Trent University - so if you are advertising there it is working.