This listing has been removed.
Nanny in Calgary
Age:19 Sex: Female Availability: Full-time Pay: Hourly $18/h minimum Years of Experience: 9 years ~Has Car & Drivers License ~OYAP Educational Assistant Diploma ~Professional Skate Canada Skating Coach ~ First Aid, CPR-B & AED Certified ~Clean Driving Record ~Clean Criminal Record Check ~Ontario Life Guard Certified ~Does not Drink ~Does not smoke ~Does not do Never have and Never will I am seeking employment with a posh family that encourages me to make use of my organizational skills and can provide stable hours. Contract mandatory as well as Reporting taxes to the CRA. Video servailance would be ideal.
Nanny Details
Email Address
...@gmail.com

Confirmed

Phone Number
519-654-...

Confirmed

Postal Code
T2C...
Years of Experience
9
Provider Type
Individuals
Age Group
Availability
Language
Days Per Week
5

Hours Per Week
40

Pay


Special Needs
Services
Training
Transportation
Work Eligibility
Household
Number of Children
2

Twins Or Multiple Children
Yes

Recommendations for Natasha H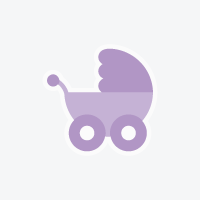 Alex B
Natasha is well versed in the day to day care of both child and house. She works hard and has a discerning eye for cleanliness and can keep things tidy and organized. She loves working with children and has a large amount of experience doing so.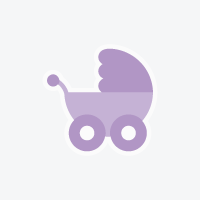 Brenda K
Natasha is very compassionate and attentive towards children. She does an excellent job of engaging them into activities when they are in her care as well as making sure they fulfill their own responsibilities. She has fun with the children yet she is stern when she needs to be. She is knowledgeable in first aid and is quite good at handling situations that require her to be so. I recommend Natasha with confidence that she would provide the ultimate in care for your child.
More in Calgary, Alberta
Find Nannies Near Calgary
Featured Canadian Nanny Providers near Calgary, AB
×
Natasha H Highly Experienced