This listing has been removed.
Nanny Details
Phone Number
384-455-...
Years of Experience
5
Provider Type
Agencies/Companies
Age Group
Availability
Language
Days Per Week
6

Hours Per Week
48

Pay
Minimum - $14.00
Maximum - $20.00
Hourly

Services
Training
Transportation
Work Eligibility
Household
Twins Or Multiple Children
Yes

Agencies/Companies
Yes

Recommendations for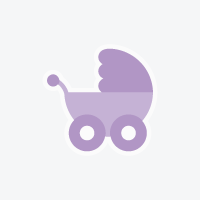 Fevzije X
Besa Vardari is hardworking and very carefuly person, she is very cheerful and understandable. I have 6 year old twins boy and girl, she took care both, they love her so much.Now they are going to school so she is free now and I really Recommend Besa !
More in Mississauga, Ontario
Find Nannies Near Mississauga
Featured Canadian Nanny Providers near Mississauga, ON
×
Mississauga Live-in Nanny