This listing has been removed.
Nanny in St. Catharines
Resume Summary: Hi there my name is Sarah. I am currently looking for a full time, Monday to Friday position. I graduated from Mohawk College for Early Childhood Education. I am excited to hear back from you !
Nanny Details
Phone Number
905-380-...
Years of Experience
8
Provider Type
Individuals
Age Group
Availability
Language
Days Per Week
5

Hours Per Week
40

Pay
Minimum - $15.00
Maximum - $20.00
Hourly

Special Needs
Services
Training
Transportation
Work Eligibility
Household
Number of Children
4

Twins Or Multiple Children
Yes

Recommendations for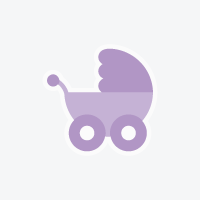 Natalie B
Sarah has been with my family for the past several months. A Montessori space became available and, as business owners working from home, we decided it was easier to have a child free environment during the day. Sarah is a lovely, caring individual and if we could afford to pay for Montessori and have her full time, we would! Our children adore her, and we plan on using Sarah's services for babysitting if her new employment does not interfere. Sarah has always been honest, reliable, and trustworthy. We wish her the best of luck and hope to maintain a relationship in the future. Thank you Sarah!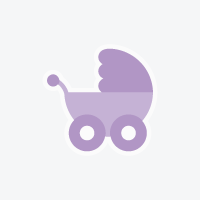 Ann L
Sarah Foster is a happy outgoing caring person who truly enjoys working with children. I had the pleasure of working in a kindergarten classroom setting with Sarah, she came prepared with activities that the children were interested in and stayed engaged for quite some time. Sarah brought a sense of wonder and excitement to our classroom that the children really responded to. I would highly recommed Sarah for any job in caring for children of all age groups.
More in St. Catharines, Ontario
Find Nannies Near St. Catharines
Featured Canadian Nanny Providers near St. Catharines, ON
×
Looking For a Nanny? Reach out to me !