This listing has been removed.
Nanny in Vancouver
Hello! My name is Pravda, I'm so pleased to work with children because, I feel at ease interacting with all age groups. They are sweet little angels, friendly, and sincere. I believe that if a child is well taken care of, they eventually will became a great part of society. Also, I think that this is a good opportunity to help families and support their busy lives. I have 4 years of experience working with infants, toddlers, elementary aged kids and teenagers. I have studied international business, I have CPR and fire aid, training childcare, and with driver's license, clean background check and have excellent personal and professional referents. From my heart, I hope you read this letter and allow me the opportunity to be part of your family, and share with you my culture, my joy and my desire to help with responsibility and willingness I will be delighted to get to know your family and trust my experience and hard work will be impress you. Thank you, sincerely.
Nanny Details
Email Address
...@hotmail.com

Confirmed

Phone Number
915-282-...

Confirmed

Years of Experience
5
Provider Type
Individuals
Age Group
Availability
Language
Days Per Week
5

Pay
Minimum - $17.00
Hourly

Services
Training
Transportation
Work Eligibility
Household
Number of Children
2

Recommendations for Pravda C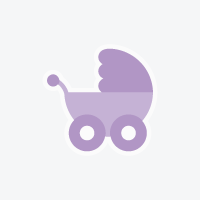 Mariana S
My husband and I interviewed several potential nannies, it was our first time we would hire someone to take care of our 4yr old child. We decided to hire Pravda, she was smiley, happy, she had followed up and answer all our concerns with ease. She helped us from Monday to Friday from 8-9am would feed our child and get bring him to school, in the afternoon, she picked him up and took care of him from 1-6pm. She even helped us with light cleaning twice a week for a little extra. I can't recommend her cooking skills as I did all the cooking and she would only heat up the meals and feed our child. She was great! Responsible, caring and she also speaks Spanish and Portuguese. It was sad to see her leave.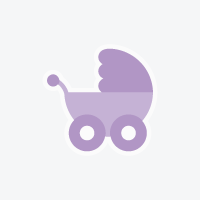 Mauricelia F
Pravda is a very hardworking and trustworthy person that I ever met. She is very dedicated and caring babysitter. She provides a lovely and wonderful work.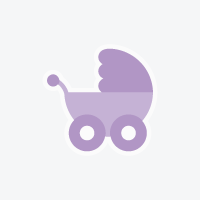 Asaco M
Pravda Contreras is a very reliable , punctual , honest , kind , gentle , hard working person with always a great availablity that you always be able to count on. She always loves taking care of kids very gentle and kind way with her warm heart. So the kids always love staying with her. She never disappoint me. I definitely recommend her to all the moms.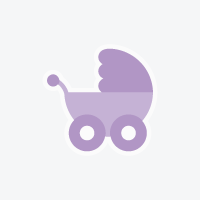 Monse C
I can recommend Pravda Contreras as a nanny, she's a person you can trust to take care of your child, she was taking care of my son ( age 3)for a couple of months and i was very pleased with her and the way she works, she's is very responsible and kind, and has great chemistry with children
Pravda C's Other Listings
More in Vancouver, British Columbia
Find Nannies Near Vancouver
Featured Canadian Nanny Providers near Vancouver, BC
×
Pravda C I'm nanny and I'm reliable, punctual, honest, dynamic, etc.