CanadianNanny.ca Pet Care Jobs
Welcome to Canada's easiest to use and most extensive database of pet sitting and pet care employment.
Pet Sitters
Cat Sitters
Reptiles/Amphibians
Birds
Dog Walkers
Dog Sitters
Small Mammals
Fish
CanadianNanny.ca pet care services allow individuals to find pet sitting jobs in Canada with access to free petsitter job listings. There are hundreds of families looking to hire a pet sitter in Canada, so list your name here to be seen as a petsitter for hire.
Register as a Jobseeker
Our service is completely free for jobseekers to use, so register today to get started!
You have the ability to determine which family or families you work for
You decide what rate you will charge for the job - you keep all money made
Search for jobs that meet your availability: drop-in, day visit, extended/overnight stay
Write a message to the family why you're the best choice
Manage your account - visible while you are searching, invisible to hide your information
Receive job postings from us in your area, directly in your email inbox
Contact families through the site to apply for their job - they will have direct access to your profile and resume
Expand your work options - search for nanny jobs, babysitting jobs, adult caregiver jobs, housekeeping jobs, and pet care work
Register as a Jobseeker
What is the Cost?
To access all of the services (nanny services, babysitting services, adult care services, housekeeping services, pet care services) with CanadianNanny.ca, there are three membership options: an ongoing monthly subscription for $39.99 per month, a 3-month subscription for $79.99, or a 1-year subscription for $119.99.
*If your account is deactivated at any time, you must pay the activation fee to reactivate your account.
Questions or Comments?
Contact us to ask any questions or if you need help with anything! Check out our Contact page for how to talk to us.
Newest Nannies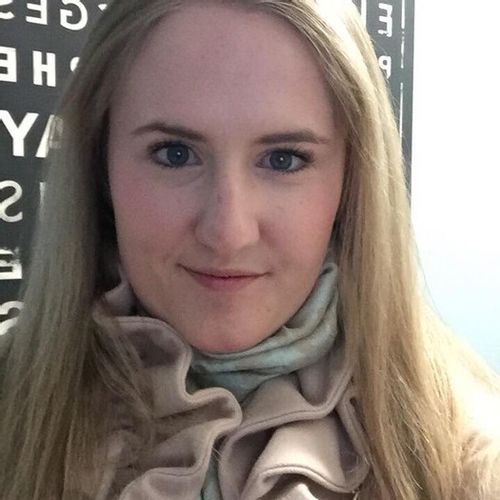 Caroline M
Nanny in search of a family to care for.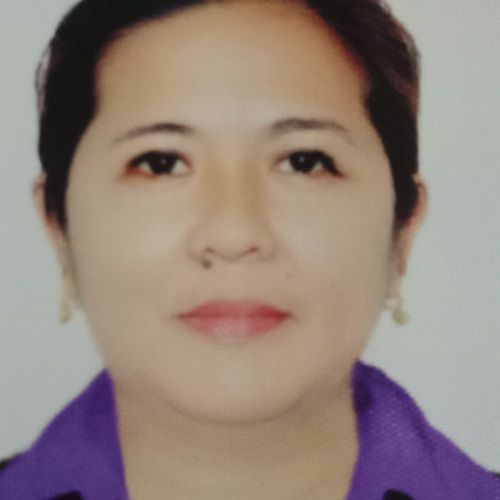 Michelle D
Hi, I'm Michelle, a child care provider and compassionate nanny that able to care for children throughout the day.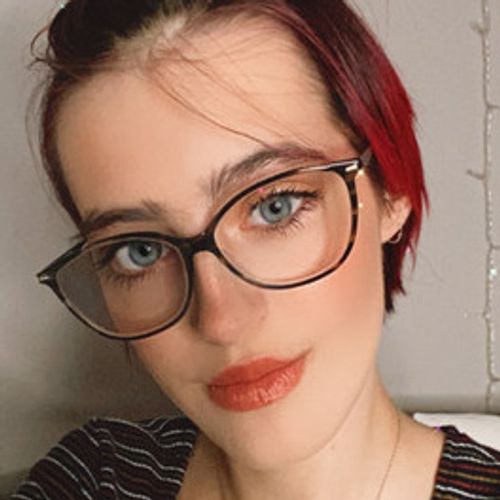 Aurora C
A nanny who loves kids, has babysat for years and who is looking for a full time position taking care of some wonderful kids!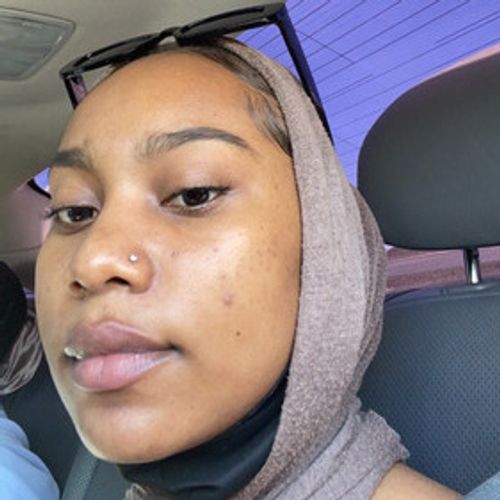 Maryam H
Hello, I am Maryam. I am very caring and I love ds find me fun and freindly.I babysit for 10+years.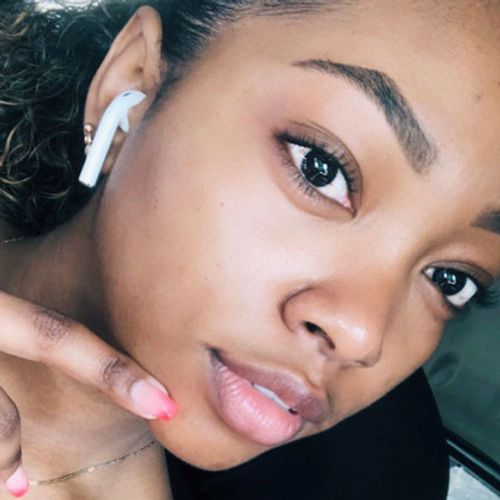 Iyana S
Seeking an Opportunity to Help Parents With Care. I'm a recent graduate from the University of Guelph.
Newest Blog
COVID-19 creates uncertainty for caregivers paid under the table
Testimonial
I actually registered on your website because I needed experience with children to assist with my application for teacher's college. I found to families who I babysit for on a regular basis. One of the families I am using as a reference for my application.