This listing has been removed.
Nanny in Brampton
Hi my name is Julia, i'm 22years old, I graduated in June of 2017 in my program Registered Practical Nurse at Canadore College. Awaiting to receive my license. I am CPR certified. A little about myself i'm a very active person and enjoy being outdoors, very sociable and enjoy working with the younger population. In my previous experience taking care of children I try and bring them outdoors as much as possible, going for bicycle rides, going to the park, playing hide and seek, reading, making crafts and many more activities the kids enjoy to do. I also clean up after the kids, do laundry, and getting the children ready for the day or bedtime, doing dishes, and making meals for the kids. I started babysitting when I was about 13 years old and would think that the parents would say I'm excellent for the job. I like to go above and beyond to please my employers, and hope to hear from a loving family.
Nanny Details
Phone Number
Postal Code
L6S...
Years of Experience
10
Provider Type
Individuals
Age Group
Availability
Language
Days Per Week
3

Pay

Maximum - $20.00
Hourly

Special Needs
Services
Training
Transportation
Work Eligibility
Household
Recommendations for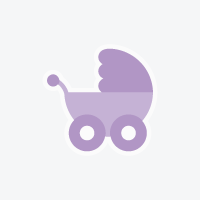 Micheline Q
Julia Moreau is a hard worker and decated. She has experience working with special needs children. I highly recommend her.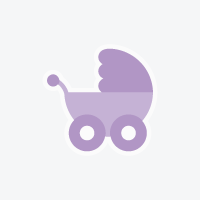 Monique R
Julia Moreau is very hard working and dependable. Along with taking care of my child and 3 dogs she also ensured my home was kept in order. Julia is enthusiastic and nurturing and has the ability to be engaging no matter what the child's interests. Julia has proven to be very trustworthy and would provide a loving and learning environment in your home.
More in Brampton, Ontario
Find Nannies Near Brampton
Featured Canadian Nanny Providers near Brampton, ON
×
Excellent, Fun, Active Caring Care Provider Available Immediatly