This listing has been removed.
Nanny Details
Phone Number
416-922-...
Postal Code
M4V...
Years of Experience
8
Provider Type
Individuals
Age Group
Availability
Language
Days Per Week
5

Pay
Minimum - $14.00
Hourly

Services
Training
Transportation
Work Eligibility
Household
Twins Or Multiple Children
Yes

Recommendations for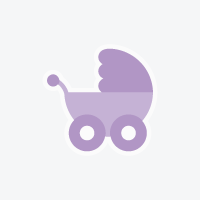 Salvatore D
Mylene is a caring, loving, hard working, reliable, and trust worthy worker.
More in Toronto, Ontario
Find Nannies Near Toronto
Featured Canadian Nanny Providers near Toronto, ON
×
Caring and Loving Nanny Looking for a Full Time Live-In Caregiver Position in Toronto, Ontario