This listing has been removed.
Nanny in North Vancouver
Hello there , I would like to introduce myself briefly. First of all . I am and have been a professional educator for the larger part of my career so that gives me 21 years of experience working with kids with special needs, toddlers, babies and even with a beautiful premature twins I've seen it all. I do deeply adore little ones . My first job here in Canada it was working with new born premature twins and my second job it was with baby he was 3 months old . My last job was with two lovely kids . One of them he was diagnosed as high function ( Autism ) in many situation I was working with him to help to feel comfortable in the social life , make a friends , visit place with people like aquarium, science world , museum, interrelation with animal in the farm , taught good manners and make a rutin . Playing learn . With baby girl took her to same places and be patient with her brother . make them play together with love and respectful . I'm special educator with studies in special needs . Deficit attention disorder . Behaviour . My email :

778-223-...

My contact number
Nanny Details
Email Address
...@hotmail.com

Confirmed

Phone Number
778-223-...

Confirmed

Postal Code
V7P...
Years of Experience
21
Provider Type
Agencies/Companies
Age Group
Availability
Language
Days Per Week
5

Hours Per Week
40

Pay

Hourly

Special Needs
Services
Training
Transportation
Work Eligibility
Household
Number of Children
2

Twins Or Multiple Children
Yes

Agencies/Companies
Yes

Recommendations for Claudia P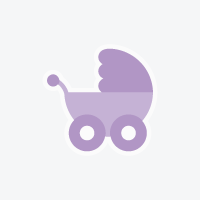 Valentina F
Claudia coming into our lives was one of the best things that could have happened to us. She is kind, loving, gentle but most importantly incredibly knowledgeable and capable. Her background in early education means our child was always engaged in educational, fun activities. She took him out everyday for fun field trips and they went exploring all the time (even if it was just in our back yard). She came to us when my son was only 3 months old and our whole family fell in love with her. One of her favorite sayings is "there is never a problem, just a solution that hasn't been found". My son is now 7 and she is still part of our lives. Comes to birthday parties and Christmas. If you are looking for a trustworthy, reliable, competent nanny then Claudia is it.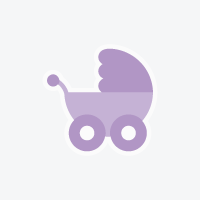 Linda L
Claudia is great with kids. She's energetic, fun and genuinely loves what she does. Kids and their safety and well being are her priority.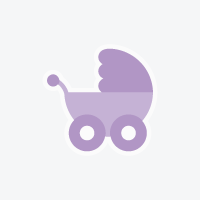 Tatiana O
Since I know Claudia, I have always find in her a high level of dedication and commitment in all aspects of her life, and when it comes to the professional one, passion and responsibility are part of her assets. She has a keen eye for children's needs, and her work as a nanny is impeccable, not only for her level of professionalism, but for her enthusiasm and great ability to highlight the potential in each child. As a caregiver, Claudia has what it takes to cope with stressful situations. In addition, she is organized and excellent planner.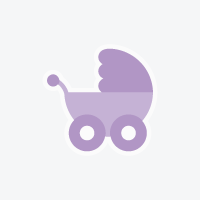 Fabiola E
I have known Claudia over 7 years and I have always seen so much passion on her for babies and kids of all ages. Besides the play she loves the must to teach useful stuff and things that helps every child to succed in their future and develope self confidence. Claudia is the most compasionate and lovely soul I have ever met. ❤👌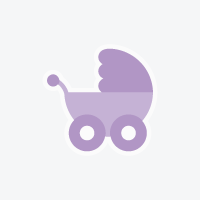 Jennifer M
Hello my name is Jennifer Meltzer. and I highly recommend Claudia Perez. I have to meet her for 10 years, and during this time she is a very dedicated person and committed to her profession and work with children in all aspects of educational, physical, and emotional. I also know that ,she is a great person with great values. She has a great sense of responsibility, commitment and respect for the families he has worked with. Any questions you can call me at 7788912331
More in North Vancouver, British Columbia
Find Nannies Near North Vancouver
Featured Canadian Nanny Providers near North Vancouver, BC
×
Claudia P Capable , Quality Care Baby or Toodler is Available "