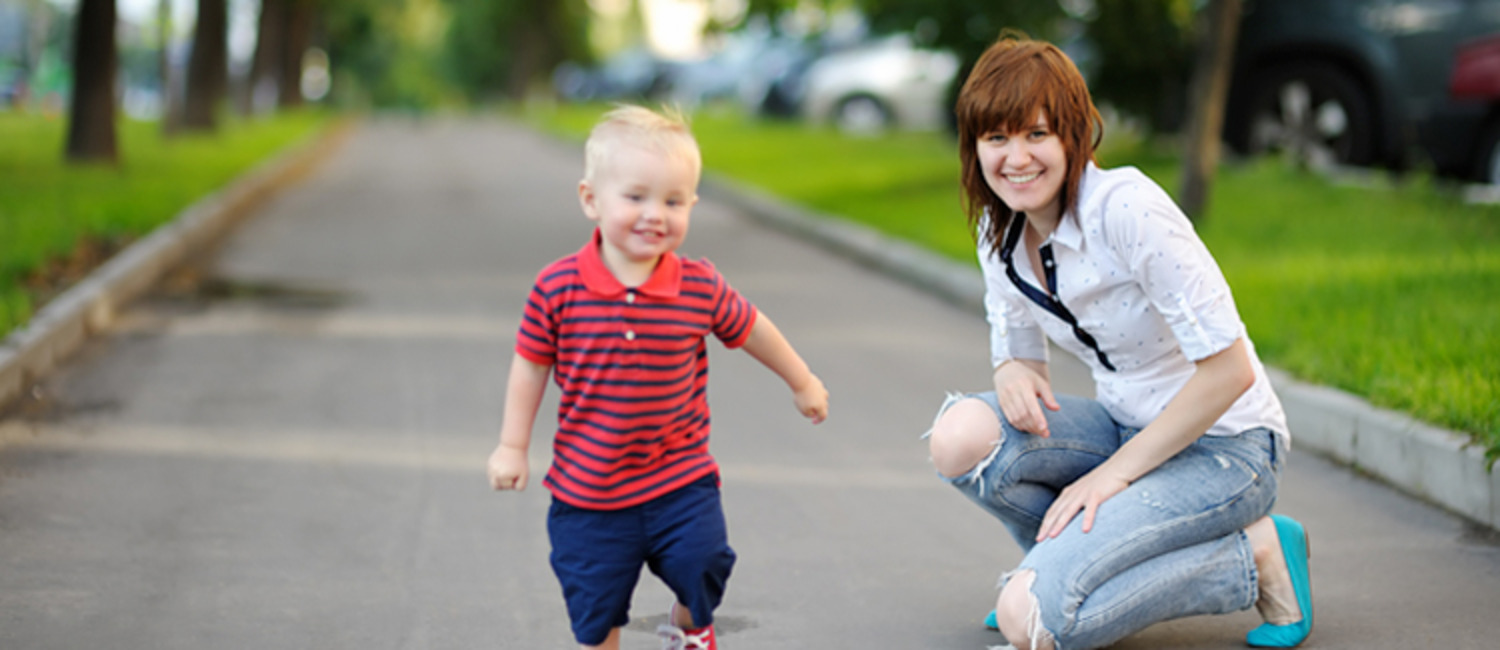 Things to Think About When Hiring a Summer Nanny/Babysitter
June 8, 2015
Summer care needs are often different than regular care needs. You want the summer to be fun and active for your school-age children but you still need your home run smoothly and efficiently. Beyond great care for your children, do you need a driver, a swimmer, a cook, a housekeeper, or all the above? Figure out your needs in advance, and be realistic on wage and duties.
Try and hire someone that is ONLY looking for a summer care job. You are taking a risk of losing your nanny part way through the summer if they are really looking for a long term nanny position.

Before hiring, clarify a few things: Are they planning a summer holiday themselves? What are your family's summer plans? Is she expecting to be paid while you are on holiday? Are you taking her with you when you go on holiday? Getting these expectations out of the way in advance can save a lot of headache.

Trail day - Some families don't do this because it is only for the summer and the care is for school-aged children…this is a mistake. If your school-age child doesn't click with the caregiver lots of issues can arise. At the very least have her come a few times for "babysitting" in the evening.