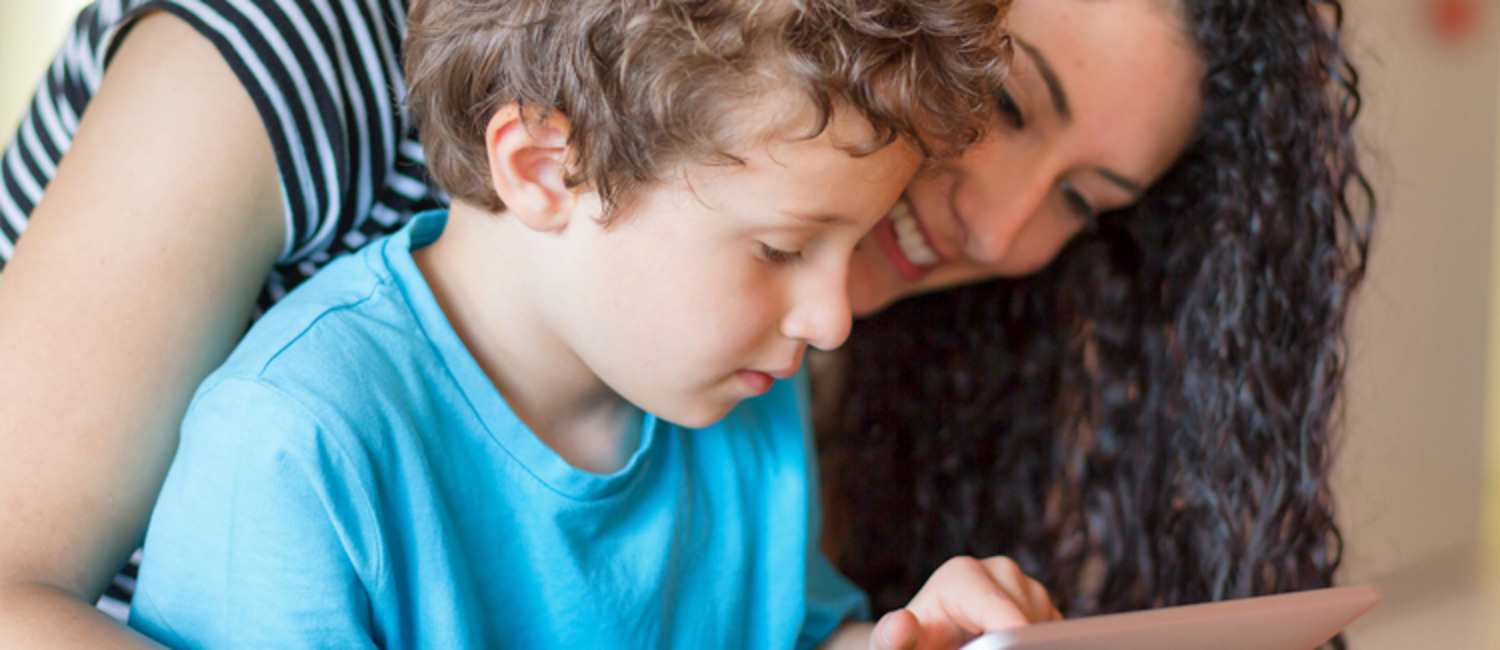 8 Educational Apps for Kids That Are Worth the Download
September 30, 2016
Technology has filtered its way into the child care space, and there is no way of getting around it. Everything is becoming digital, including school, where we are increasingly seeing tablets and other technology replacing textbooks. Technology is also taking over play time with more and more toys, games and apps being developed for kids of all ages.
Games and apps are used in a variety of ways not only to entertain but also to educate children of all ages. Education should be the focus for kids, and it should be the focus for parents, nannies and babysitters when choosing apps children to use. While it's easy to hand over your phone and let the kids download an app, they can have just as much fun playing with an educational app.
In this article, we'll share our list of the 8 best educational apps for kids that are worth the download.
Some Advisories Before we Begin
Use Apps That Provide Children with a Benefit
While we don't condone ONLY using apps or using other forms of technology as a means to "babysit" the kids, there is a time and a place for them. They are great for long car trips, when the kids are 'bored,' or when you need to keep them busy for a few minutes while you prepare dinner or tend to a pressing matter.
It's also important to select apps that provide children with a benefit to using them. Giving a child a phone or tablet and letting them play games just to keep them quiet and content should not be the goal.
"In my opinion, the goal of a child's interaction with screen-based games should be to help him or her learn a concept, to formulate and organize ideas, to help with
communication, or to develop basic preschool skills,"
Choose Apps Wisely – Costs Can Add Up Quickly
The other issue with many of the apps for kids is that they cost a few dollars to download, and you probably don't want to be shelling out money for more than a couple apps for the kids to play with. The costs can add up quickly.
Now without further ado…
The 8 Best Kids Educational Apps That Are Worth the Download
We've compiled a list of apps that babysitters and nannies can use to keep the kids entertained and help them learn a thing or two at the same time.
Whether your child has an interest in or needs to work on their math, reading or spelling, here are some iPhone, iPad and Android apps that are great for kids of all ages (in no particular order):
1. Letter School
This award-winning app allows kids to practice writing letters right on the screen. It gives kids a fun and interactive way to learn letters before they go to school – helping to give them a head start.
Learn more by visiting: www.letterschool.com
2. Winky Think Logic Puzzles
What kid doesn't love puzzles, right? Geared toward kids from 6-8, this app offers more than 180 logic puzzles from simple matching games to more complex games. This app will definitely keep the kids occupied.
Learn more about the app by visiting: spinlight.com
3. Reading Rainbow App
Remember Reading Rainbow when you were a kid? Now it's an app that provides kids with access to hundreds of games and educational videos. For kids aged 3-9.
Get more info at www.readingrainbow.com
4. Monkey Preschool Lunchbox
A popular app for kids who are 5 and under, it features a number of games that help kids learn colors, play matching games, counting, puzzles, and do letter identification and sounding exercises.
Learn more: iPhone and iPad and Android Devices
5. AlphaTots
This app is about, you guessed it, learning the alphabet. Created for children 5 and under, it helps them learn their ABCs by solving puzzles and playing games.
Get it for iPhone and iPad and Android
6. Wee Alphas
Most kids today have short attention spans, and this award-winning app addresses this issue head on by offering a collection of very short stories. It has interactive elements to keep the kids engaged and practice their reading. This app is for kids 4 and up.
Learn more by visiting weesociety.com
7. ABCMouse.com
This is so much more than an app for kids to learn their ABCs; it is an online curriculum that will help kids with reading, math, art, music, science, and more. With more than 5000 activities, it will keep the kids busy for hours. The one downfall is the price - $7.95/month, but for what you get, it's worth considering.
Learn more: www.abcmouse.com
8. The Four
This is a math app that is for kids 7 and up. It provides kids with a number of fun games and activities to help them learn the four basic math operations – addition, subtraction, multiplication, and division. This is a great app to help kids improve their math score and compete to see who can get the highest score. The best part is that it's FREE!
Get it on iPhone, iPad and iPod Touch
Enjoy and Educate
Choosing apps that are fun and educational is the key to engaging kids, keeping them occupied, while they learn and have fun at the same time.
Handpicked Related Articles
Let Us Guide You Through The Process of Finding a Nanny or Nanny Job
CanadianNanny.ca is Canada's largest and most trusted online service for finding nannies and babysitters. We have been recognized by Today's Parent, CanadaAM, the Globe & Mail, Reader's Digest, Canadian Living Magazine, and many reputable parenting websites and publications across Canada.
Contact Us
Although we may be a self-serve nanny service, we are still very much devoted to helping families and caregivers succeed in their search for a match through our site. Our customer support team is always here and happy to offer any advice to our potential and existing customers.
Need a Nanny?
Need a Nanny Job?