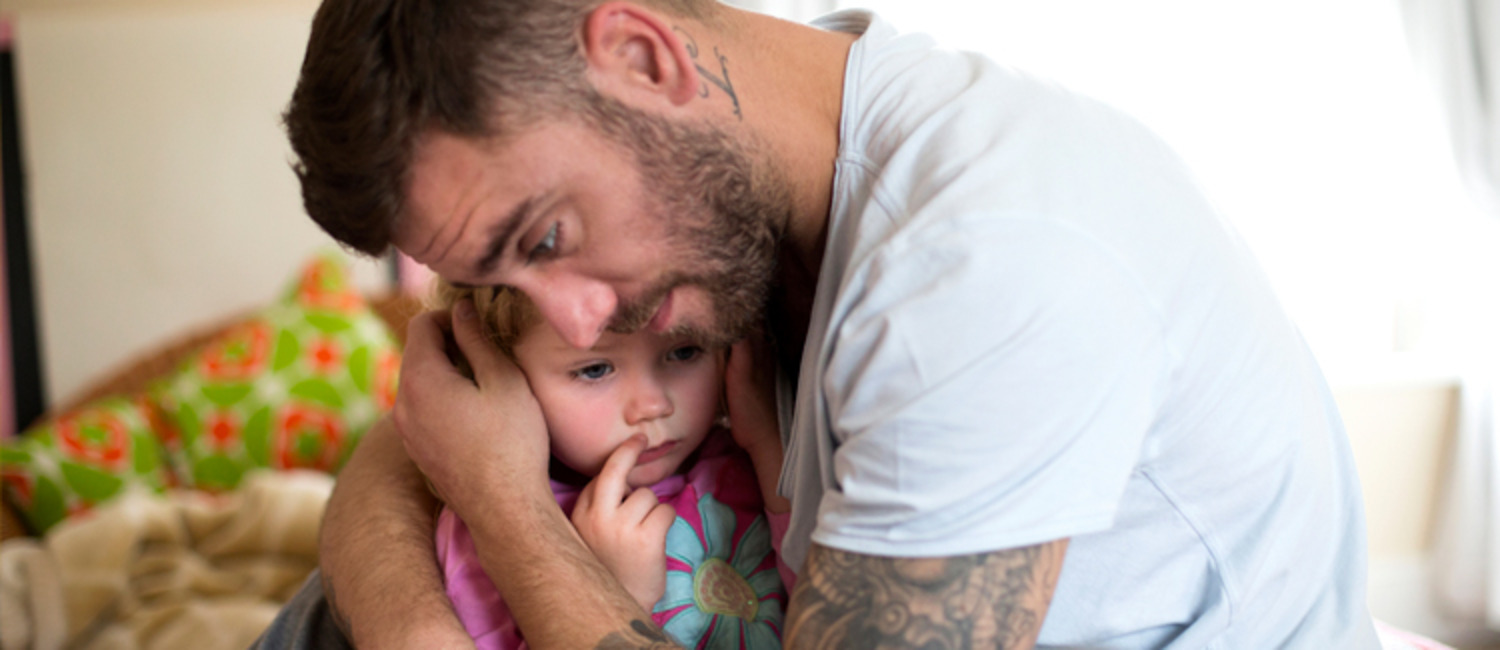 5 of the Most Difficult Hurdles of Step-Parenting
November 18, 2016
Ask parents about the toughest job they've ever had, and they will begin telling you tales about raising their children. The struggle is often harder when the children aren't genetically yours. Know that it takes a tough person to step into the role of step-parent. You will have many hurdles to overcome, for their sake and yours. Here are 5 of those most difficult hurdles.
Don't Try to Be 'Their Friend'
The first (and easiest) way to try to build trust and love between you and your step-child is to "buy" it. Maybe it's purchasing gifts for no reason, or letting consequences slide when step-children neglect their chores/homework. Maybe it's trying too hard to relate to them on their level, and speaking to them like their friends do. Whatever the case, trying to be their buddy doesn't foster the type of relationship that's needed; instead, it makes you a doormat. Occasional presents are OK, but this approach won't be beneficial in the long-term.
Don't Try to Be 'The Enforcer'
You must also be cautious when tackling the role of "Rule Enforcer." While children do need someone to keep them on track, they don't need someone hounding them to stick to the dish-washing schedule. You can't be the first and loudest to chastise them for coming home late or flunking a test. Let your partner take point in discipline, and stand behind his or her decision. The "Enforcer" will never earn the desired respect and will only be viewed as a bully, keeping distance between step-parent and children.
Don't Be Dismissive Toward Their 'Real Dad'
If the second birth-parent is still a part of the children's lives, you have to accept that involvement and own your role. As long as your predecessor still sees the children, offers financial and situational support, and treats the children with love and affection, you can never dismiss or overstep such authority. That person will always be the children's parent, and no amount of harsh words will make the children learn to love you more. If you will earn the title of "Mom/Dad" from them, know that it will come in time. You can't force it.
Don't Be 'Just Mom's Boyfriend'
This one is simple: Don't disengage from the children. It is scary to think you will overstep boundaries or be too lenient, but seeming uninterested just won't cut it. You are a part of their lives. Act like it.
Just Be Human
At the end of the day, you just have to try your best. Avoid setting bad examples, and use examples as teaching tools where possible. Be as much a part of their daily lives as you can, and always show them they matter to you. Remember, it may take a while for the children to say that magic "L" word to you, and you must respect them enough not to force it on them. You don't have to tell them you love them from day one. Your actions and concern will show it; one day, they will see it. Until then, take pride in knowing you are doing your best. They deserve nothing less.
Let Us Guide You Through The Process of Finding a Nanny or Nanny Job
CanadianNanny.ca is Canada's largest and most trusted online service for finding nannies and babysitters. We have been recognized by Today's Parent, CanadaAM, the Globe & Mail, Reader's Digest, Canadian Living Magazine, and many reputable parenting websites and publications across Canada.
Contact Us
Although we may be a self-serve nanny service, we are still very much devoted to helping families and caregivers succeed in their search for a match through our site. Our customer support team is always here and happy to offer any advice to our potential and existing customers.
Nanny Hiring Ressources
Need a Nanny?
Need a Nanny Job?