Holidays
The holiday season is great for spending time together and celebrating all the wonders of the season. The cold weather and winds make the perfect excuse to stay inside and do some holiday crafts! However, your child may create multiple masterpieces, which then leaves you with this dilemma: how can you put them to good use? Below are four crafts that you will actually use and want to show off in your home.
Read More
Holidays
The holiday season has become more and more commercialized in recent years, making it harder to hold onto the true meaning of Christmas and the holiday season. Although you can't alter society's take on the holidays, there are some things you can do to involve your children in gift giving.
Read More
Activities for Kids
The winter months can sometimes keep families indoors where it's warm. But there are plenty of fun activities to do outside with your toddler to soak up all the season has to offer. Bundle up and head outside to do one of these activities with your little one.
Read More
Parenting
It's time for Black Friday shopping - the time of year when you can scoop up great deals on Christmas gifts and other items you need/want. While many of us are spending the days leading up to Black Friday scouring websites and the local flyers to see what deals will be available, it's important to also have a plan for when the day comes, especially if you will be going shopping with the kids. Here are some great tips for taking the kids Black Friday shopping and surviving to tell the tale.
Read More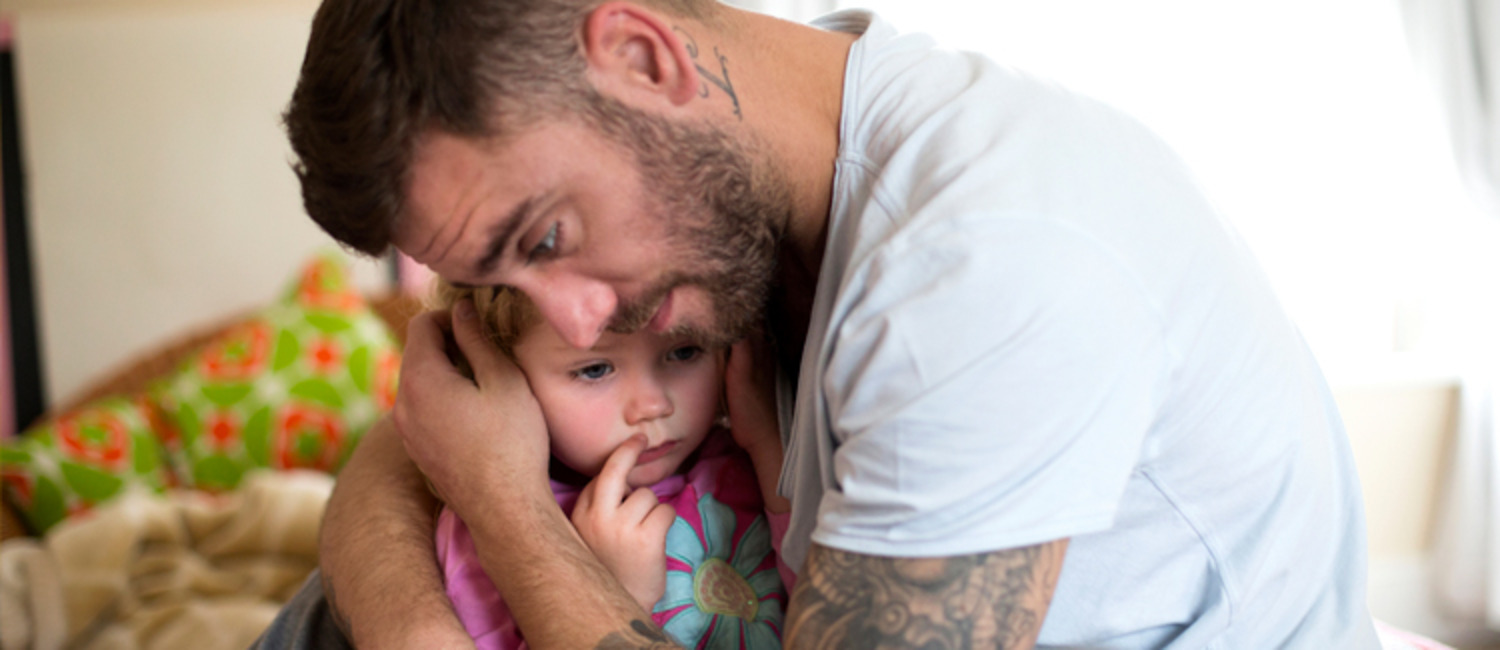 Parenting
Ask parents about the toughest job they've ever had, and they will begin telling you tales about raising their children. The struggle is often harder when the children aren't genetically yours. Know that it takes a tough person to step into the role of step-parent. You will have many hurdles to overcome, for their sake and yours.
Read More
Health & Safety
Did you know that every year up to 7 million Canadians get the flu? The Canadian flu season typically starts in November and can last until March or April. If you are like any other parent, you want to do everything you can to ensure your children, spouse and yourself avoid getting the flu. One of the keys to preventing the flu is to be proactive. In this article, we'll look at how you can do this by knowing the signs, symptoms, and cures for overcoming the flu.
Read More
Holidays
Teaching kids about the significance of Remembrance Day (also known as Veterans Day) is very important. Not only will children be inquisitive about what all the poppies they see at this time of year but also because it is one of the most important days in our history. Obviously, considering the graphic nature of war, it's also important to teach kids about Remembrance Day in an age appropriate manner.
Read More
Advice for Caregivers
No one wants to be sitting when anyone gets hurt – either a child hurts a pet or a pet injures a child, or someone is injured for any other reason. However, thousands of children each year are bitten by dogs, and most are dogs they are familiar with. This means that any sitter who is watching pets and kids together needs to be on the top of their game to ensure everyone has a fun and uneventful time.
Read More